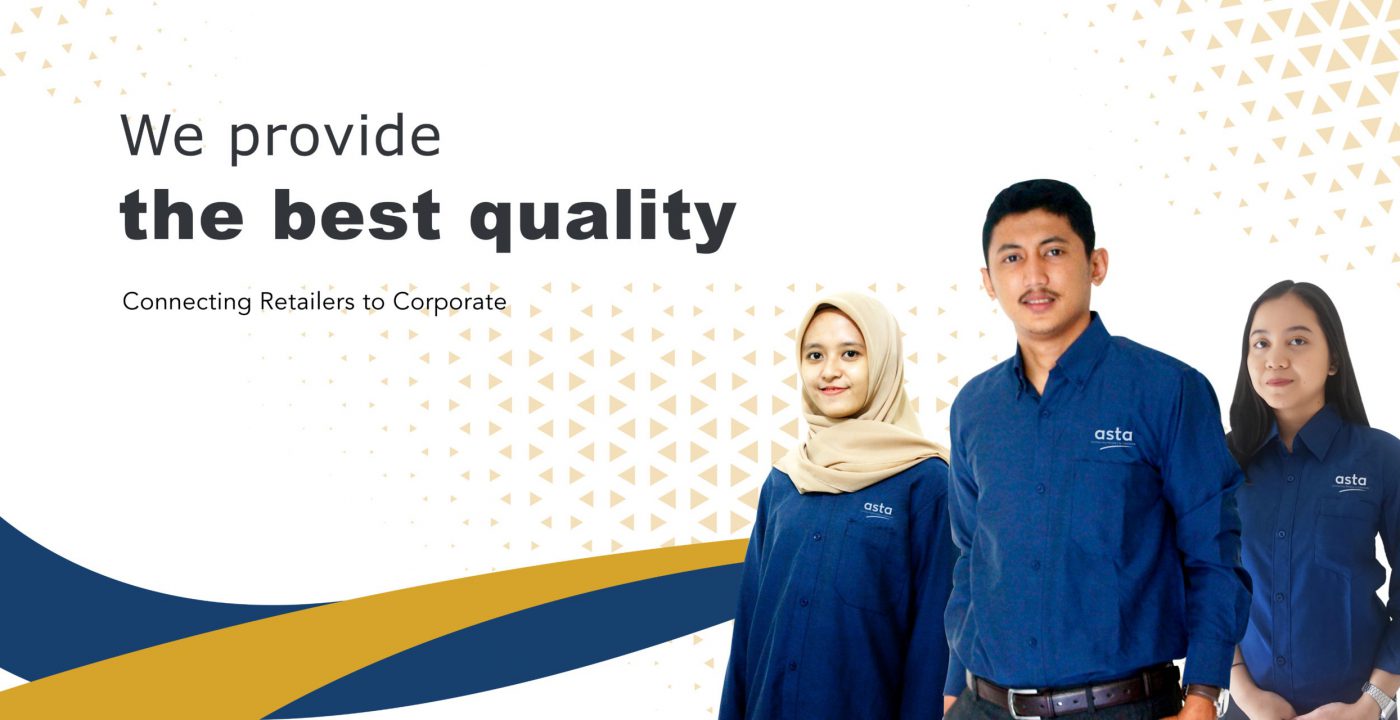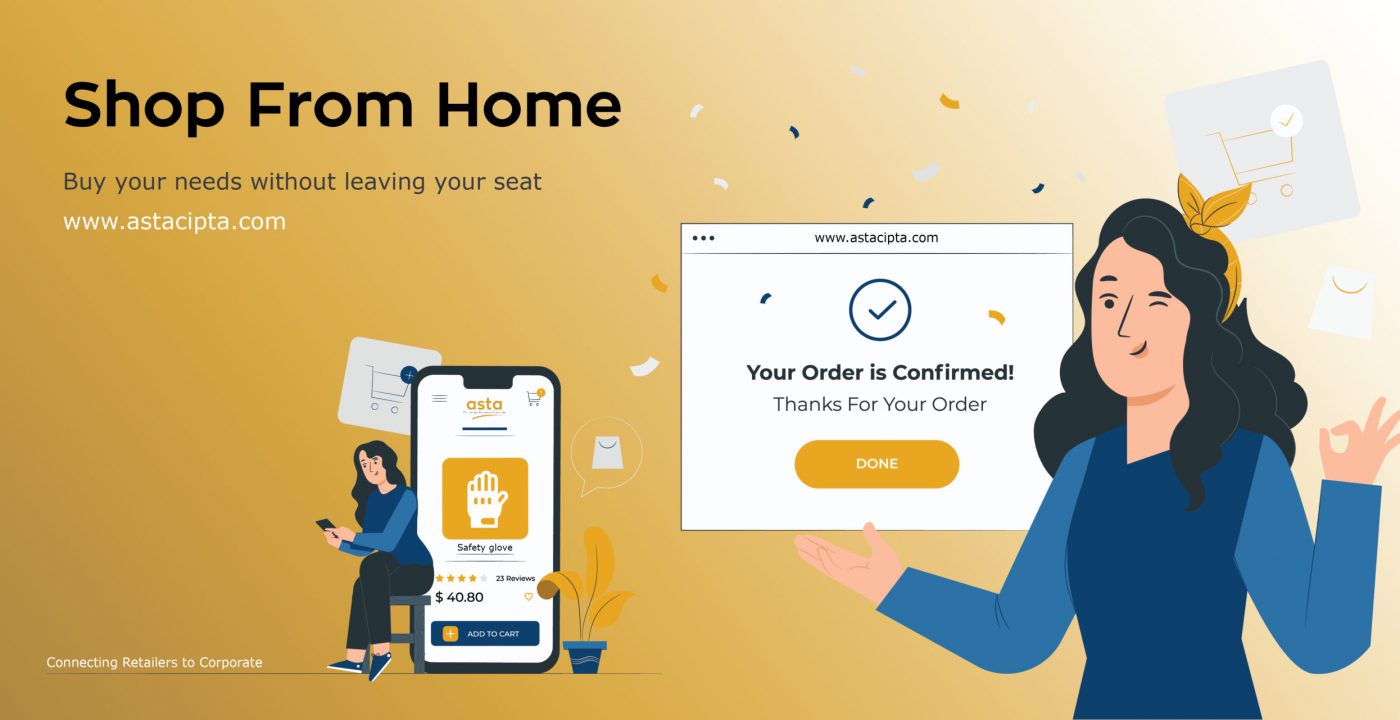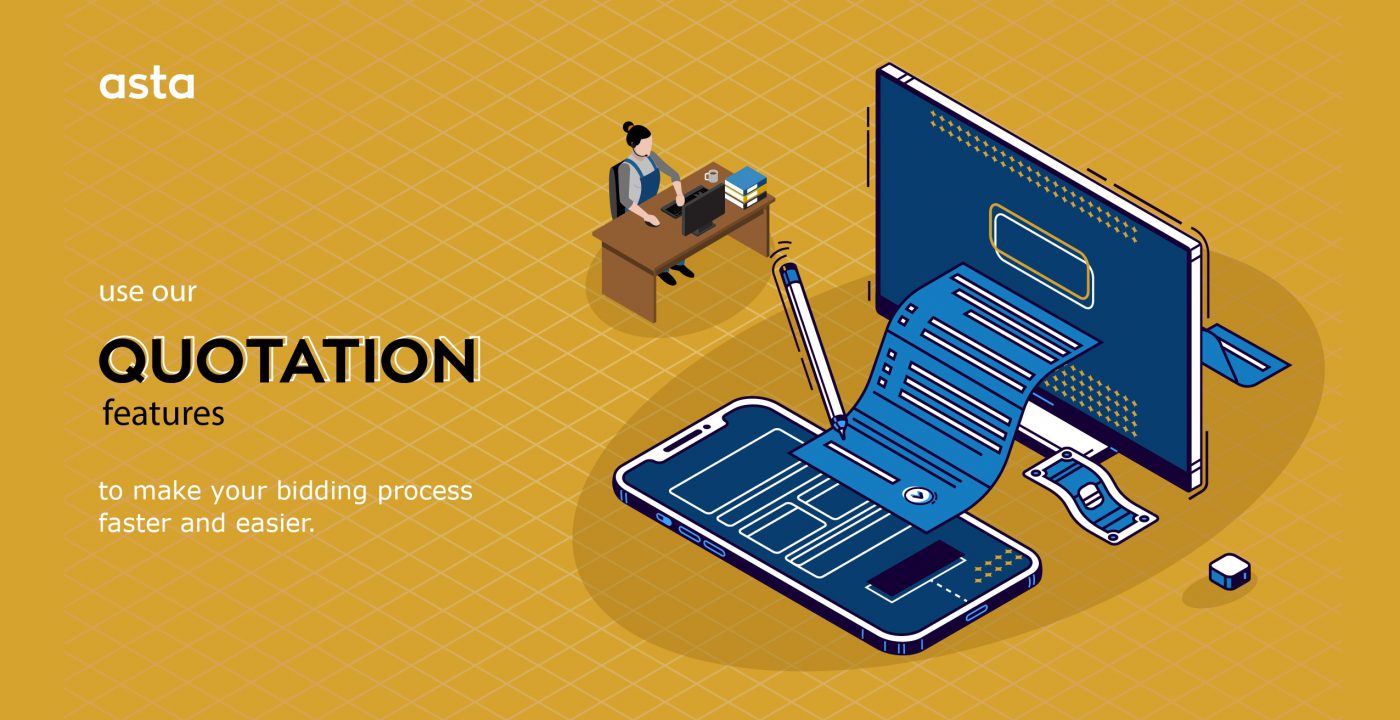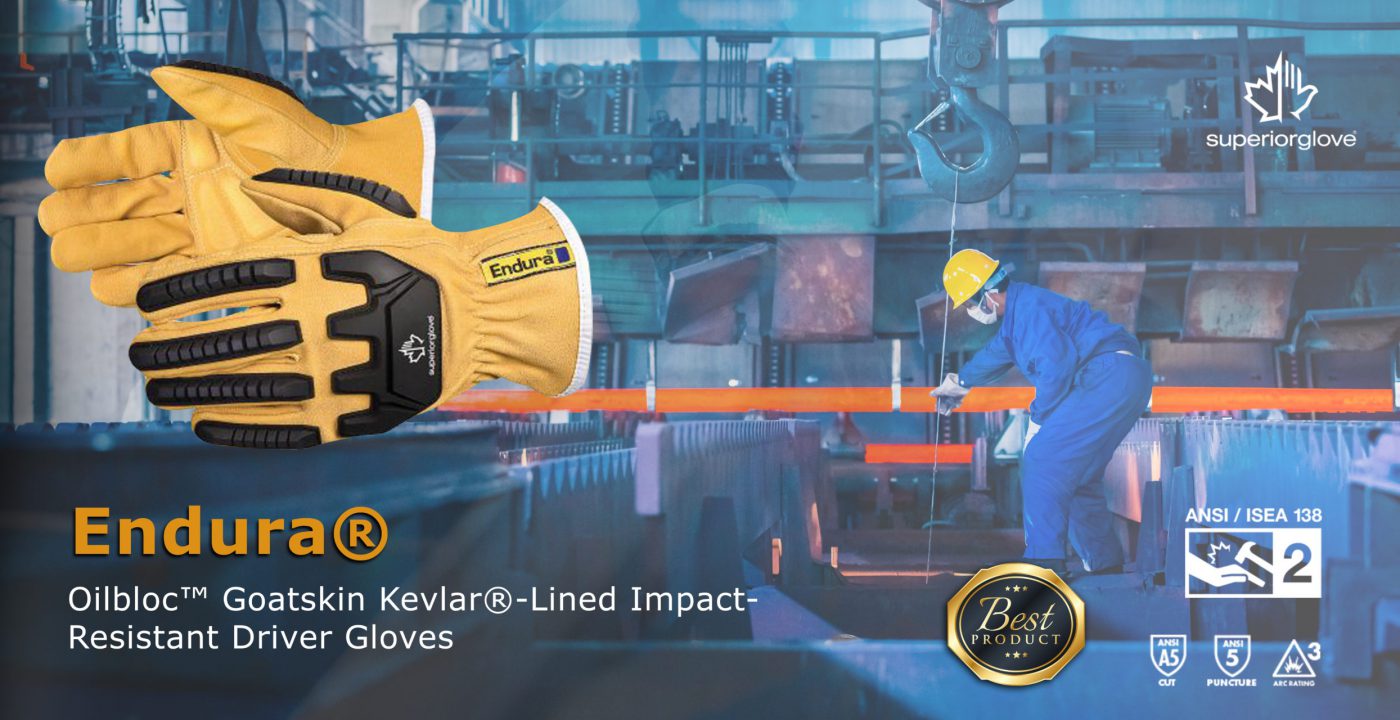 Previous
Next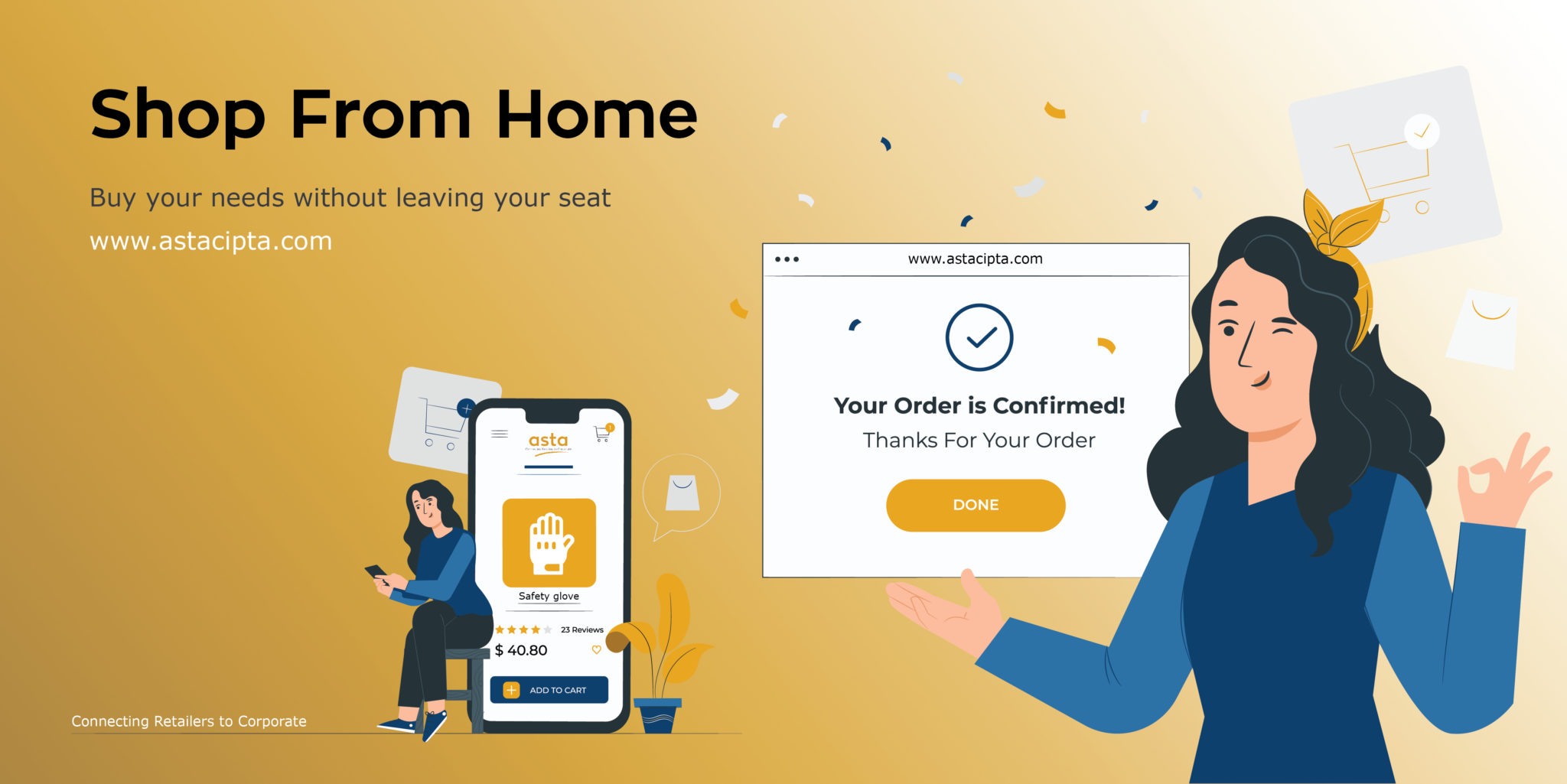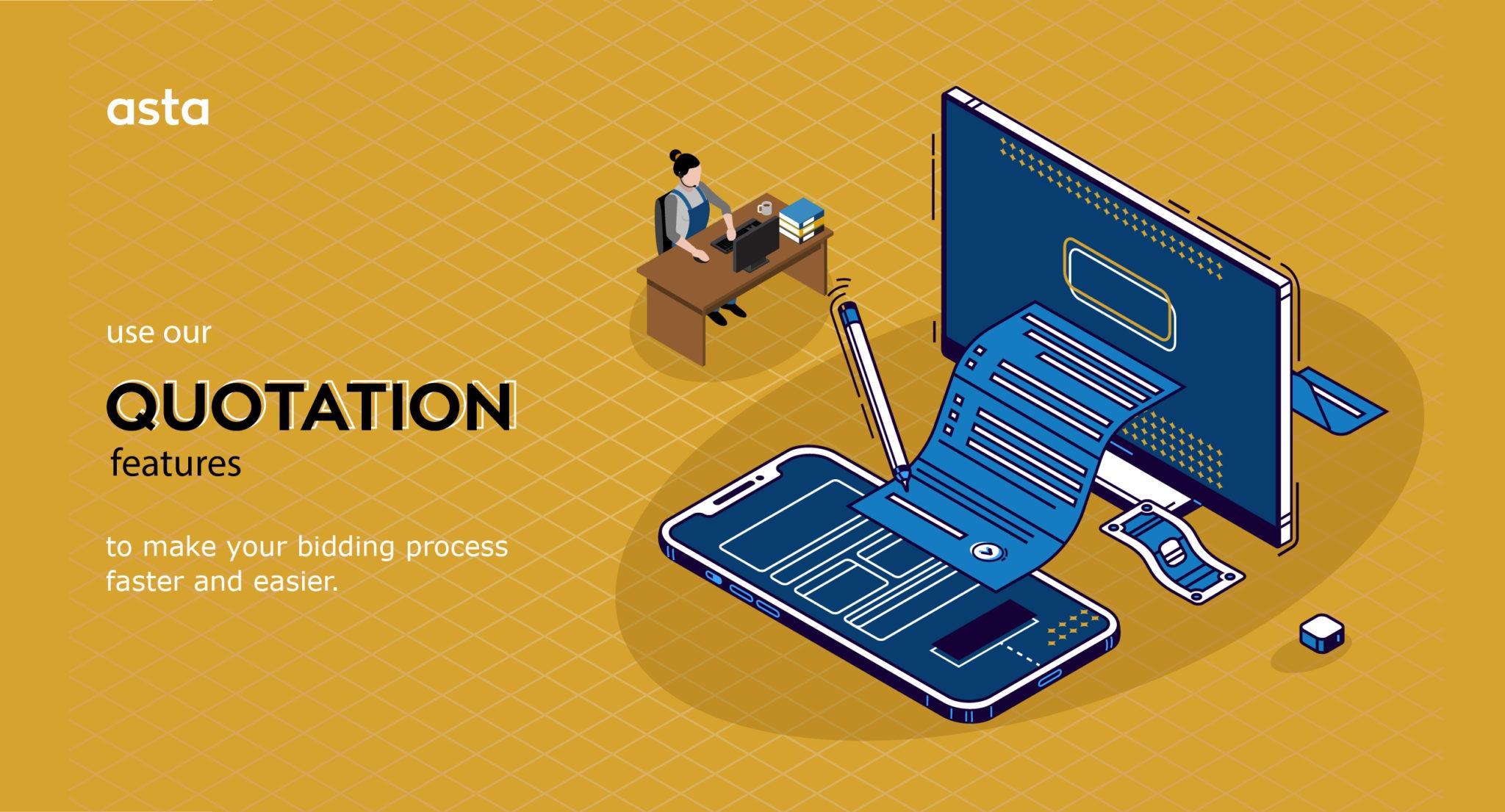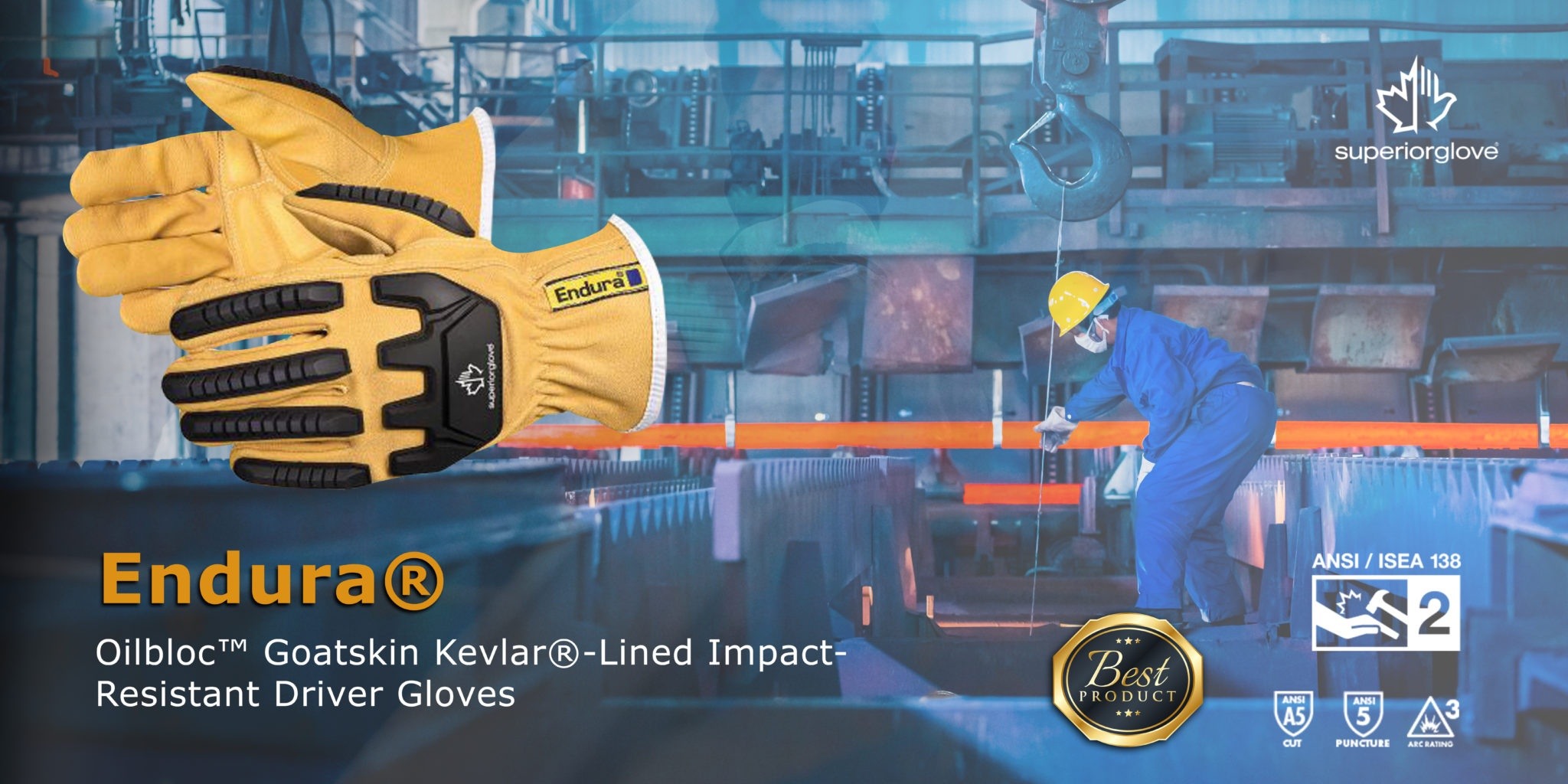 Authorized Distributor
All the products in Astacipta are 100% original because we have official authority to sell products directly from our principal overseas to customers in Indonesia.
Quality Guarantee
Our product has passed the quality control process before delivered to your address. If its broken or has defect a moment after arrived, we will guarantee to change the product!
Budget-Friendly
Since we are an authorized distributor, we can give you best product price. We also give you special authority to negotiate the price, so it could suit your budget!





Previous
Next
Buy Online
Just want to buy a small quantity product for your own? Click here!
Request for Quotation
Want to buy products with quotation for your company needs? Click here!
Most Popular Categories


Safety Glove




Raincoat




Drive Unit




Mask




Pumps




Safety Glasses
Recommendation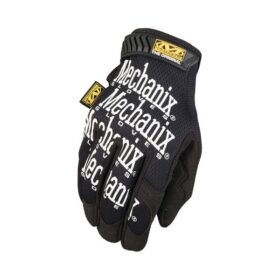 Rated 5.00 out of 5 1
Rp317,510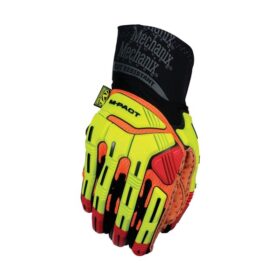 Rated 5.00 out of 5 1
Rp762,000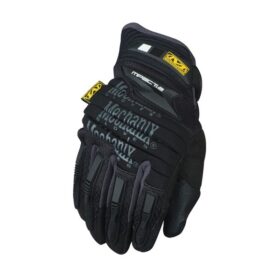 Rated 5.00 out of 5 2
Rp733,000
Rated 5.00 out of 5 2
Rp762,000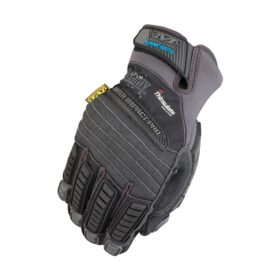 Rated 5.00 out of 5 1
Rp719,000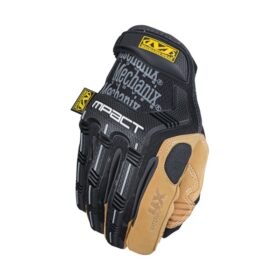 Rated 5.00 out of 5 1
Rp718,000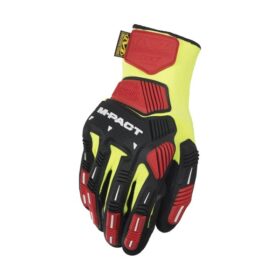 Rated 5.00 out of 5 2
Rp450,000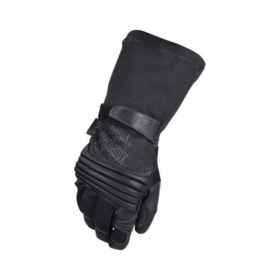 Rated 5.00 out of 5 1
Rp1,302,000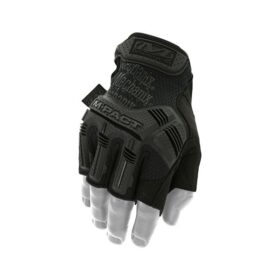 Rated 5.00 out of 5 1
Rp514,000
0
Rp543,000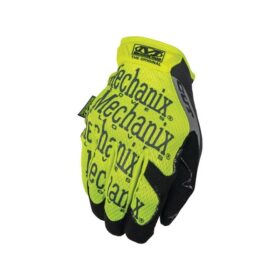 0
Rp543,000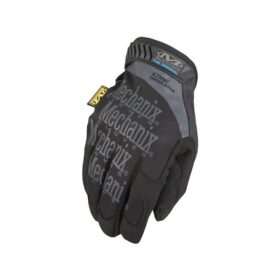 0
Rp543,000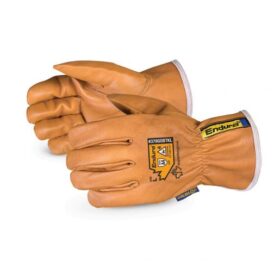 0
Rp213,898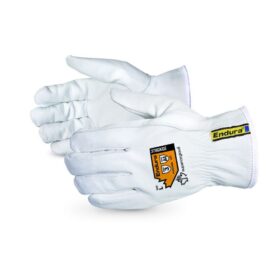 0
Rp81,011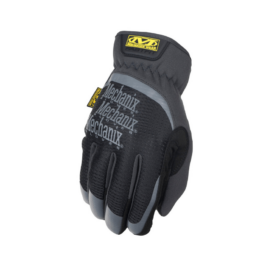 0
Rp370,000
New Product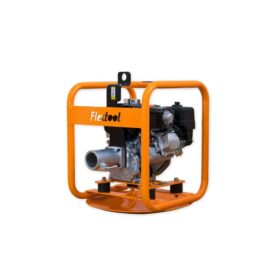 0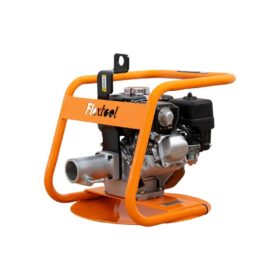 0
0 0
0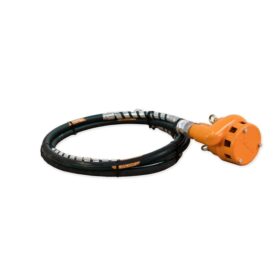 0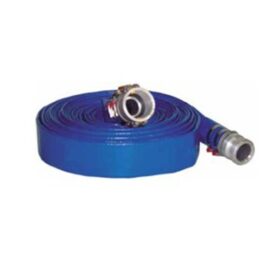 0 0
0
0
0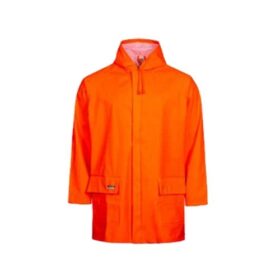 0
Rp1,161,600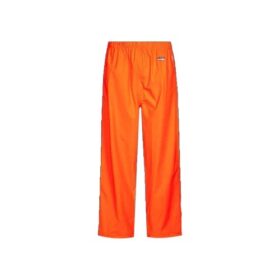 0
Rp880,000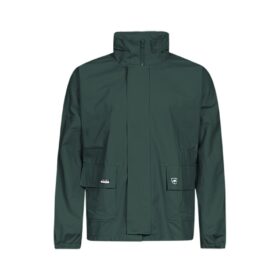 0
Rp907,049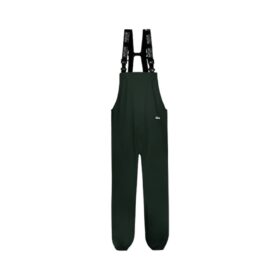 0
Rp811,570
0
Rp763,831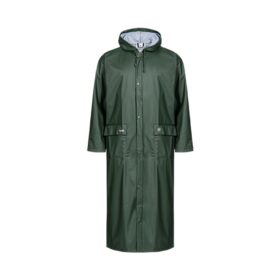 0
Rp970,701
0
Rp477,394
0
Rp1,193,487