Procurement has an important role for a company. That is why an effective and efficient procurement being one of the keys to get more benefit for the company. We can't deny that a company needs to supply goods or services for running it well. A lot of aspects need to consider before making a decision.
Every organization has a different purchase system, for instance, the direct purchase or open tender. Any kind of method is done for getting a higher benefit. Whenever a professional purchaser buys goods or services, they need to analyze cost-effectively and efficiently. They need to think about whether it is needed for the organization.
A professional purchaser needs to think about how to decide the objective of their company, purchase management system, the reputation of the supplier, and purchase technology. Not only that but also after-sales service from the supplier. Those are surely important to get a more effective and efficient procurement.
A big supplier or e-commerce nowadays provides goods or services to other companies. We call it B2B business. That big supplier provides goods and services on a large scale. You will get a special offering if buy something in a large quantity. These are the following tips to get more effective and efficient procurements.
1. Understanding the Objective of Your Company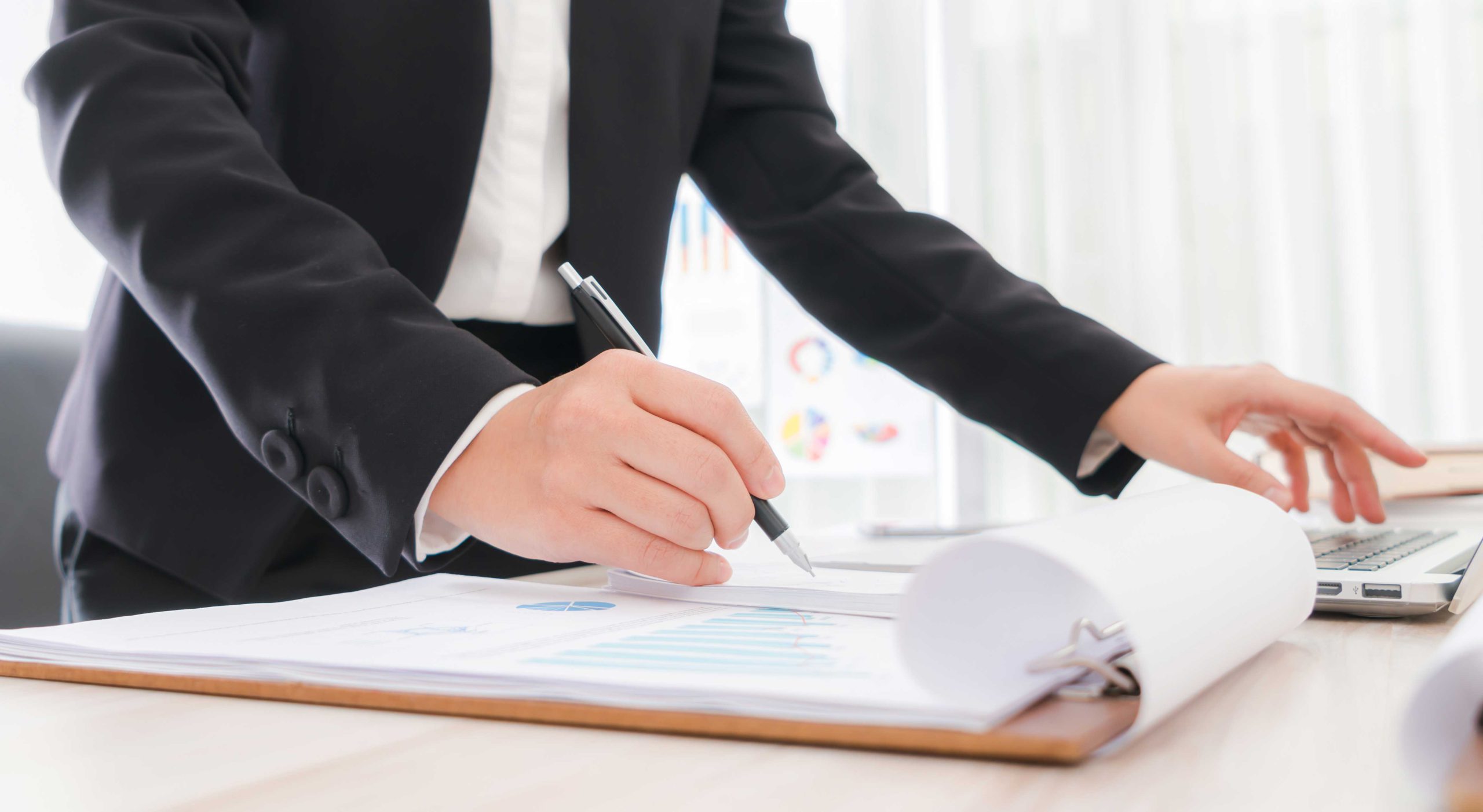 The first important thing before doing a procurement is understanding the objective of your company. This step determines what the next step would be. A professional purchaser thinks about the overall activities of their organization to make a purchase system. All activities of departments give so many perspectives for consideration.
For example, there is a production department. It needs goods such as safety gloves and shoes to support their work. The department can give purchase department data to provide it. Meanwhile, the purchase department needs to analyze its request, especially for the important value and stock of the goods in storage.
A professional purchaser needs to propose directly to the manager through the formal procedure. Management will consider any request that influences the cost. It needs a lot of time to process until having a fixed result. Communication with B2B company to get a special price is also needed.
There are so many advantages to understanding the objective of your organization. It prevents you to purchase wrong goods or bad quality products. Not only that but also it can save a lot of money.
Before making a purchase decision, it's better to collect data and information about the needs of your organization. Using an analytical skill or thinking to process all data. Coordinating across divisions is also necessary to make a strategy and plan. It also widens the perspective about the good supplier.
2. Thinking About the Purchase Method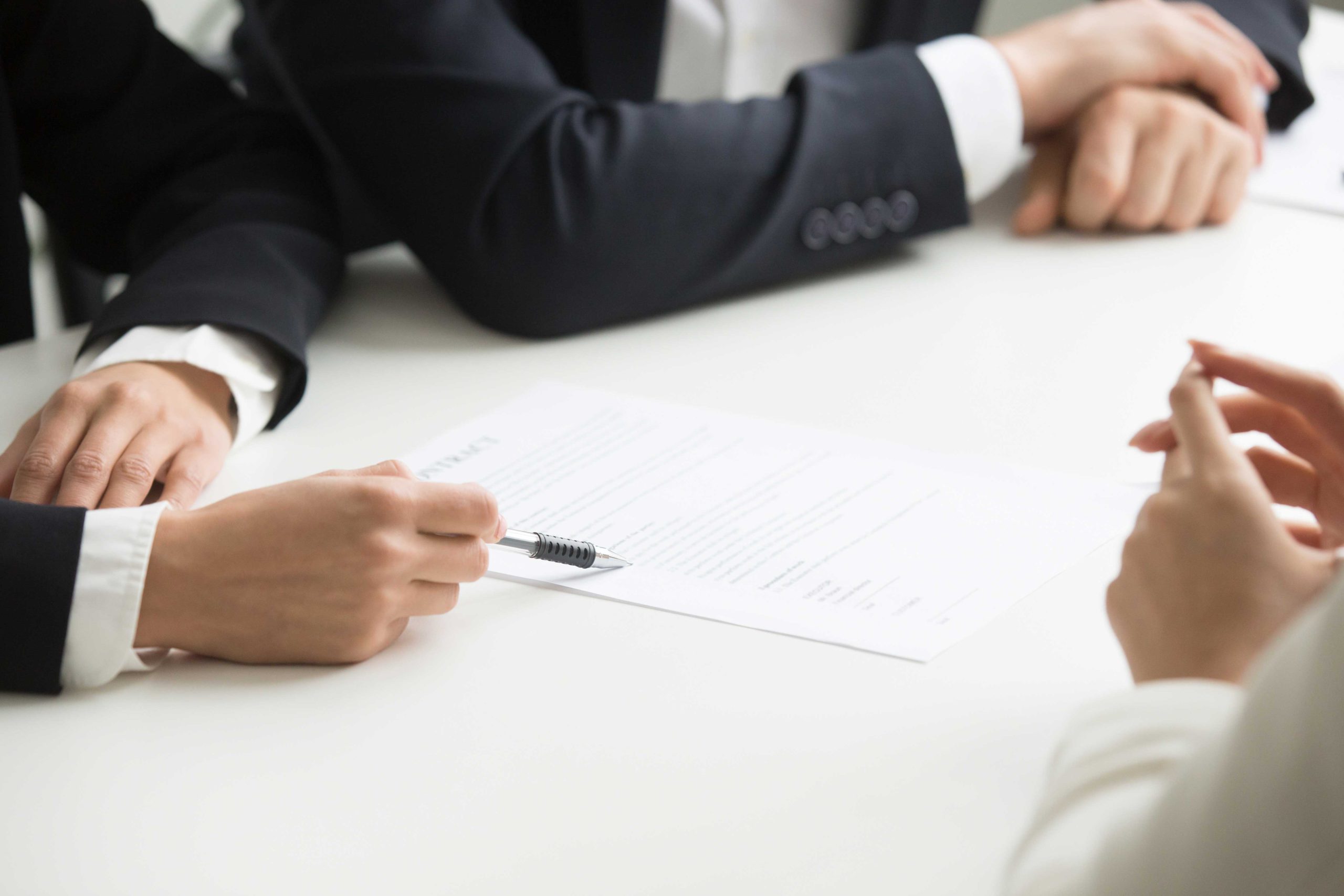 A professional purchaser needs to understand about right purchase method. There are so many methods of buying something nowadays. Such as direct purchase, competitive offering proposal, and open tender. it's important to know which method better for buying goods and services because each has a different advantage.
All the method of buying goods for the company is needed to get the best product from the supplier. For example, if you want to buy something in a small quantity, direct procurement is the best choice. You need to have a list of potential and good suppliers.
You can contact the supplier for asking offering proposal. You can give a qualification and specification goods as you wish. They will give you the right goods. In another case, if you want to know about price and qualification from many suppliers, open tender is might be the best choice.
If you need some goods for your company on a large scale, you can contact a B2B company by asking proposal or opening a tender. Finally, you have some candidates in your hand. You need to choose which supplier you want to work with. Of course, you have to ready with a longer time for this step.
3. Thinking about the Reputation of a Supplier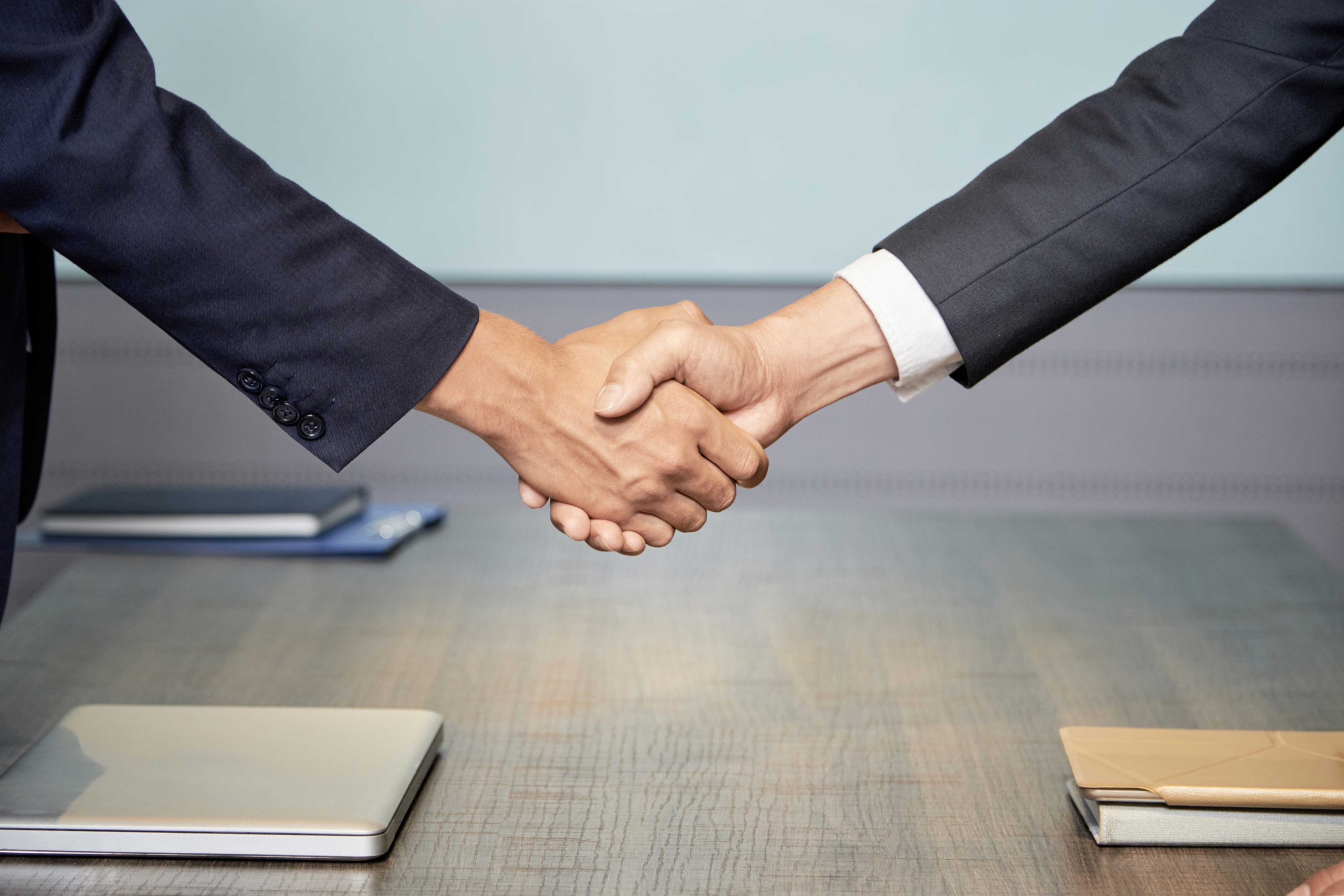 There are many kinds of company which sell goods for customer. Whether it is a small or large company. A large organization that provided goods on a large scale is known as business to business company. This company focuses on selling goods and services for another company, as they don't provide any individual requests.
If you want to buy an industrial tool on large scale, a B2B company is one of the best choices. They will give you a special price because of the first-hand transactions. Building a good relationship with suppliers has a great impact on cooperation. Not only getting the special price, but also best service.
If you have built a good relationship with trustworthy suppliers, they will give you the best service. Such as things will deliver as schedule or even faster. They will give you an update on the order. If there's a problem or delay related to delivery, you will get an update.
The reputation of an organization is one of the important things to make the procurement process runs well. There are many things you need to consider. Such as top quality product and service. You can look for a piece of information about the company in many ways e.g. viewing about review or testimony from the customers.
After choosing a supplier, a professional purchaser needs to make a contract. This contract must be discussed and agreed upon by two parties. The contract includes many things. Such as nominal contract, the term of payment, and delivery schedule. Mention all the financial terms to prevent any confusion happened later.
4. Using Technology of Integrated System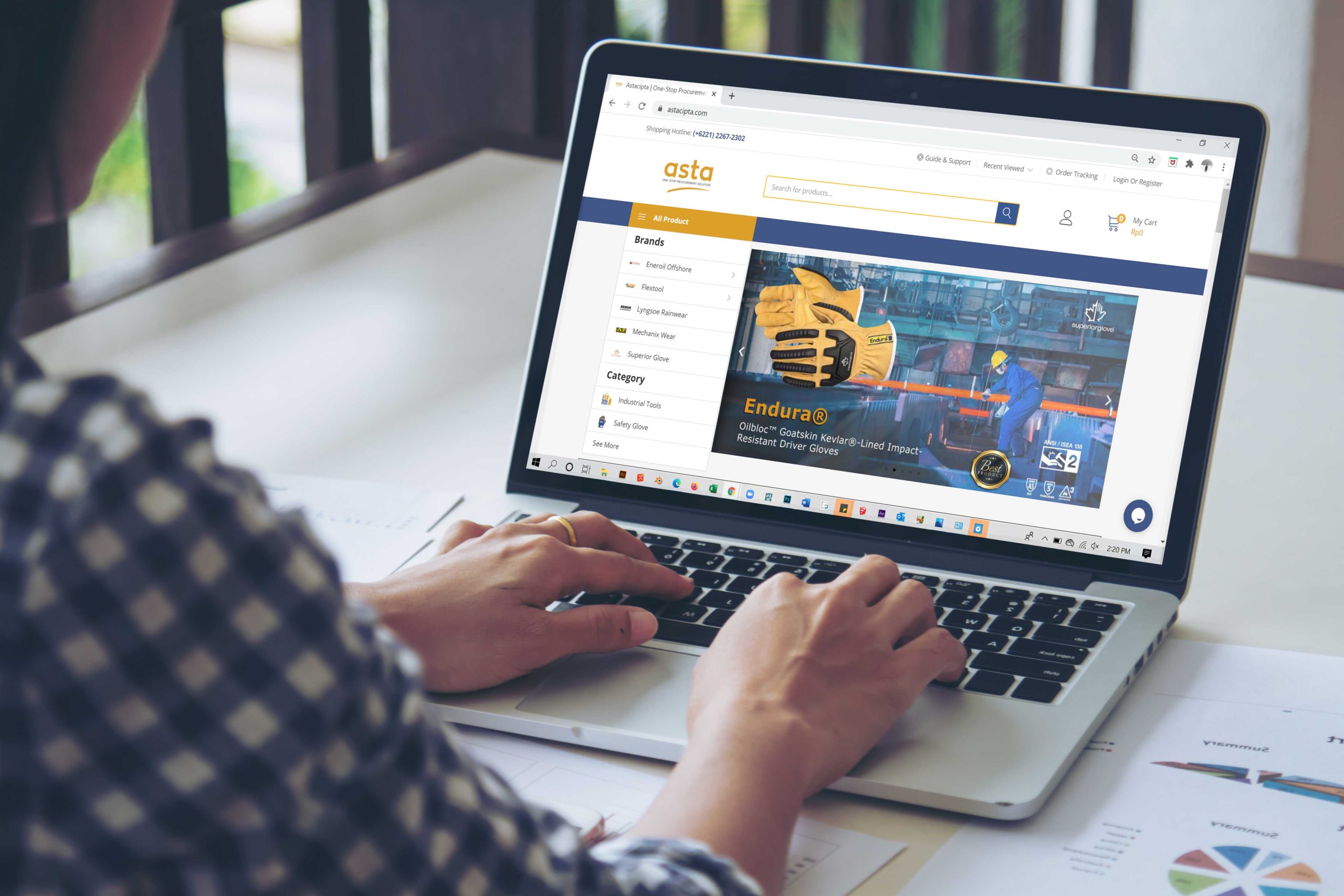 Technology is a really good partner nowadays, make our work life much easier, including for purchase department. Technology can make the way of procurement faster and more efficient, especially in an integrated system. It means all departments in the company can communicate based on data.
There are so many advantages to using technology for the purchasing department. You can do a real-time negotiation with suppliers. If you make a deal with an organization such as a B2B company, you can give them faster signatures. Technology helps to monitor the status of orders as automated reminders.
Status of order helps the professional purchaser to update and follow-up to suppliers. A professional purchaser also can discuss with other departments about the order. If there's a problem during procurement, the team and suppliers could solve it together.
5. The Importance of After Sales Service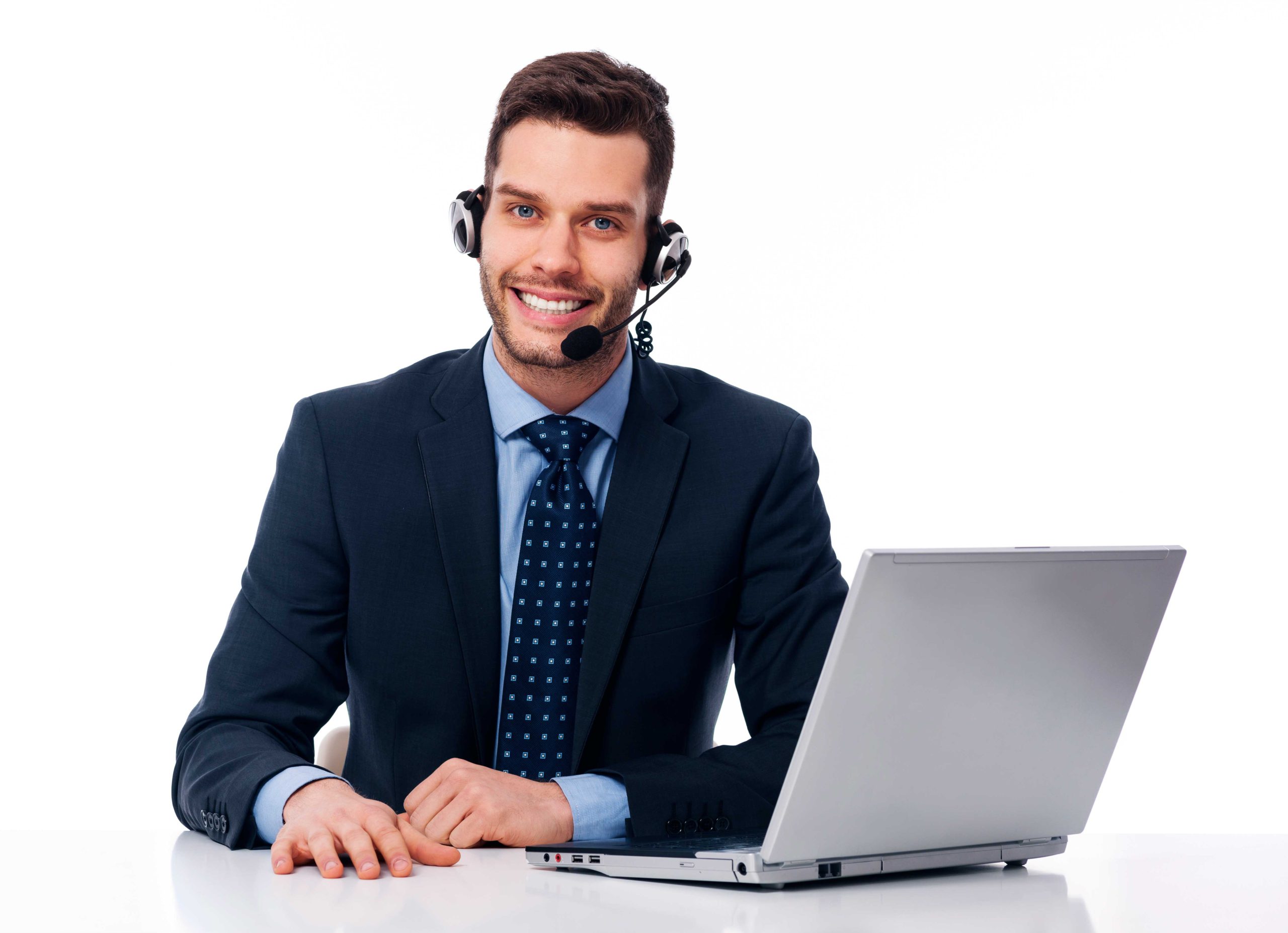 One important thing to be considered is after-sales service. This aspect plays an important role, especially for customer satisfaction. It creates loyal customers and a trustworthy brand. When the customers start to believe the brand, they will collaborate for a longer duration.
A professional purchaser needs to think about after-sales service from suppliers. It talks about goods guarantee and problem-solving. The procurement department needs to think about all aspects to purchase effectively and efficiently.