Understanding tips for raincoat procurement is really important before purchasing the products for your workers. There are so many types of raincoats and brands in the market for any industry or personal use. You need to understand your needs to choose the right types of rainwear.
Raincoat has an important role to protect your workers from heavy rain even snow while working. So you need to choose a good quality product not only protecting your workers but also creating comfortable for use. One of the main factors to determine whether a raincoat has a good quality product is a material former.
A raincoat mainly has the excellence of material former which is waterproof and does not melt when heated. This knowledge is important and needs to consider before purchasing the products. You need to understand not only the excellence of products but also product design for making your workers comfortable.
For purchasing a raincoat, you need to prepare many things related to the purchase process. Starting from setting a budget, decide a good quality product, choosing a purchase method, choosing a distributor until monitoring a purchase order which you have published. These are the following tips for purchasing a raincoat.
1. Setting a Budget for Purchasing Products
The first tip for successful raincoat procurement is setting a budget. The financial budget has an important role because it talks about a necessary resource for a company. A company has a role for arrange a purchase process system to create efficiency in the purchase process.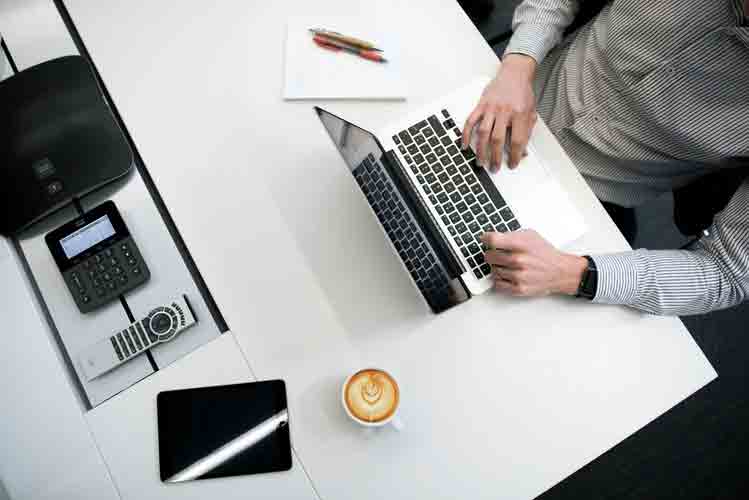 For example, when a professional purchaser wants to provide goods or services for a company, they need to understand a rule of the purchase process. Such as communication with related departments before doing a purchase process. The other departments can give an opinion or input about which products need to be provided.
A professional purchaser also needs to calculate the goods price then propose to a financial manager to get approval. Before calculating the goods price to go on a final procurement process, getting a competitive price is necessary to make an efficient in purchasing. You can compare prices offer by distributors.
If you need a raincoat to protect your workers, you can get the products in our official store. You can get many types and specifications of raincoats at various prices. Our products are budget-friendly, so they can suit your budget.
You can purchase a rain jacket in our store, Astacipta. We provide products from Lyngsoe Rainwear brands with various types, specifications, and prices to support your workers. Our products are all having international standards so you don't need to doubt about product quality. You can access our website at www.astacipta.com to check products more detailed.
2. Decide a Product Specifications and Types as Your Company Needs
To create a successful raincoat procurement process is decide your needs. Understanding the objective of your purchase is important to get a good quality product. As a professional purchase, you can communicate across departments to decide what products need to be provided and it prevents you to buy the wrong goods.
A raincoat has so many specifications depends on the types of industries. Just like the food industry and fishing industry has its raincoat specification. You need to understand which specification that suitable for your industry. One recommended brand for a raincoat is Lyngsoe Rainwear that has various specifications and types.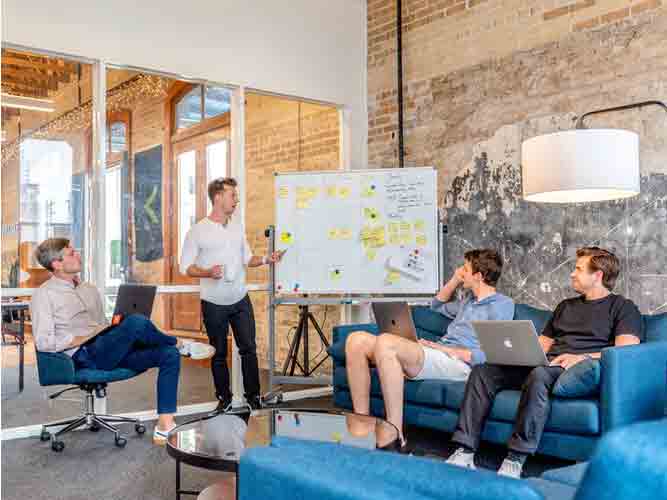 For example, a raincoat for the fishing industry has a material former from extra strong fabric, such as PVC, and cotton with different material former percentages for each type. It has excellence which is resistant to animal and vegetable oil, cold weather resistant. So when your workers wear the product, they feel warm and comfortable.
On the other side, the food industry has a certain specification for its raincoat. It is made from extra strong fabric such as PU or PVC. It is an oil and cold-resistant product so it protects your workers. Your workers can do the projects without feeling cold. You need to understand each type of raincoat before making a procurement.
The most important thing is wind and waterproof so your workers can do the projects very comfortably. An important thing which creates safety is not only material former but also a design product to make your workers comfortable while wearing the products.
A good product design that supports comfort for use such as zipper and press studs to fits a raincoat to your body. A rain jacket which is completed with a pocket is really important to keep your tools safe.
3. Using an Online Purchase Method to Make an Efficient Purchase
An online purchase method can give you benefit such as creating an efficient procurement because you don't need to come to the office directly for purchasing the goods. It can save lots of your time and energy. You can ask the distributor for a product catalog and a proposal for your purchase consideration.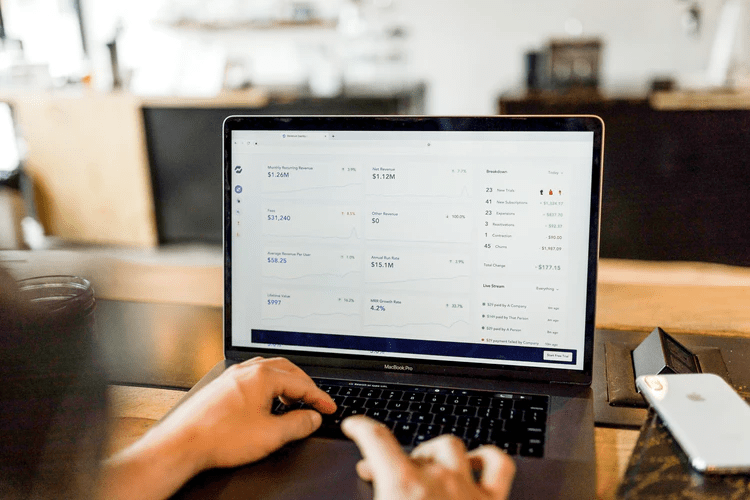 We can provide many kinds of raincoats for your workers. You can easily access our website at www.astacipta.com to purchase the goods. All purchase process is done online through the website. You can make an account on our website first then choose your products. You can follow all the instructions to buy products easily.
Before checkout the raincoat, you need to read product descriptions carefully. If you need to get a raincoat of a specific size, do not forget to choose the product size. You need to understand about payment method so your order can be processed as soon as possible. All online purchase is really helpful and saves your time.
4. Choosing an Official Distributor to Get an Original Product
The important step to make a successful procurement is choosing an authorized distributor to get an original product. When you purchase goods from an authorized distributor, you will get a guarantee that the products are 100% original. So you don't need to doubt the product quality even prevents you to get a bad quality.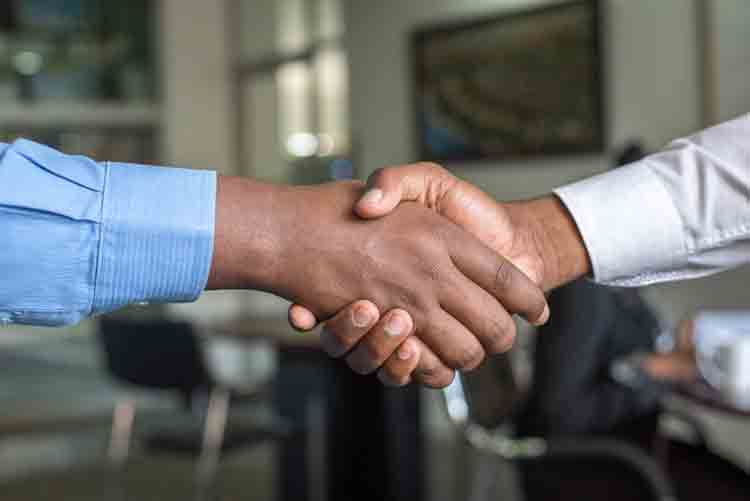 If you need a raincoat for your workers, you can purchase it in our company, Astacipta. We are an authorized distributor for the Lyngsoe Rainwear brand in Indonesia. We provide many kinds of raincoats to support your industry. We provide the goods with a various size that fits in your body.
We can make sure that our goods are 100% original. You can check for good quality products directly. If you get a broken product when purchasing the goods in our company, we will replace it with the new one.
5. Controlling Distributor to Get an Update Information about Delivery
The last step for creating a successful procurement is controlling your distributor. It's really important to get an update on your product delivery. So when you are asked about a purchase order by another department, you can give the right explanation.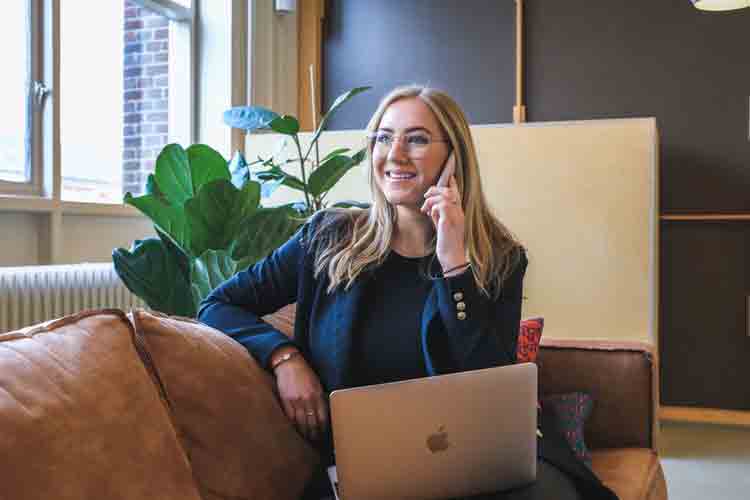 After choosing a product and finishing the payment method, the last step is controlling your order. If you order the goods in our company, Astacipta through our website, you can get updated information about the order in your website account. We will give an update on the purchase process in your email.
An automatic update through an email or website account is really important and it can save your time. You don't need to ask the company about your order by calling them many times. You just open your website account and read updated information.
There are some tips to get raincoat with a good quality product and all purchase process is successful. Choosing an authorized distributor has an important role in getting a good quality product and delivering time as scheduled. You can do the procurement of raincoat in our company, Astacipta to get the products as your needs.