Discussing procurement platform (astaproc) is certainly an interesting topic. Especially for business people who still don't take advantage of how sophisticated it is. From this article, you will also understand how a procurement platform (astaproc) can be a great help. Especially in increasing productivity and profits.
Procurement of goods and services is one of the activities that cannot be avoided in business. No matter how big it is, a business will always need another business. They need to get raw materials from suppliers or get supporting infrastructure for operational activities. Sometimes, companies even create special divisions only to handle the process of procuring goods and services. Starting from finding good suppliers, negotiating prices, to finally managing product delivery.
The question is, is it still relevant for the 4.0 era? When shopping can be done only with thumbs and a sophisticated procurement platform (astaproc). All processes from surveys to delivery of goods are handled in a well-integrated online system.
Automate Everything Here
Your team no longer needs to bother with manual procurement, whether it's looking for suppliers or sending goods. The procurement platform (astaproc) does everything automatically and makes the work of your team easier. Supplier surveys are only carried out by filling out the online form and then various product choices are presented instantly. The provider company can be contacted directly for further negotiations. Listed brands with detailed descriptions make it easier for you to get the best choice.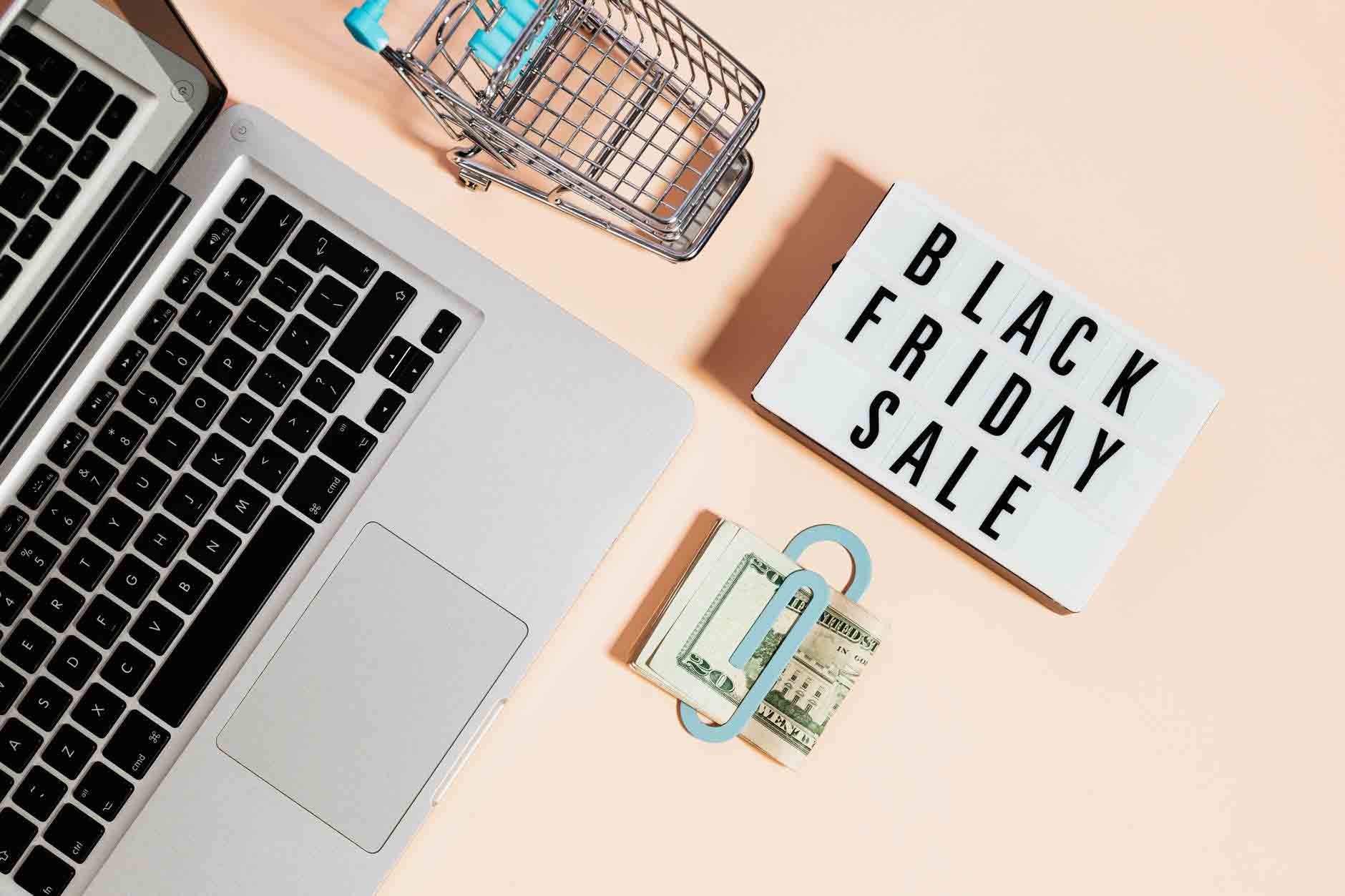 Say goodbye to the tedious and long manual process. Procurement of goods can be done even while doing other work, so your staff can do more and be productive. More time is saved because employees no longer have to contact suppliers one by one to check stock and complete the procurement on their desk.
Less is More
The procurement platform (astaproc) is the ultimate help for your company to get the best price. As a buyer, you can get a variety of options with each price in a short time. Getting the best quality safety gloves for the company is as easy as getting your vehicle fuel. The origin of greater profits for your company in the future.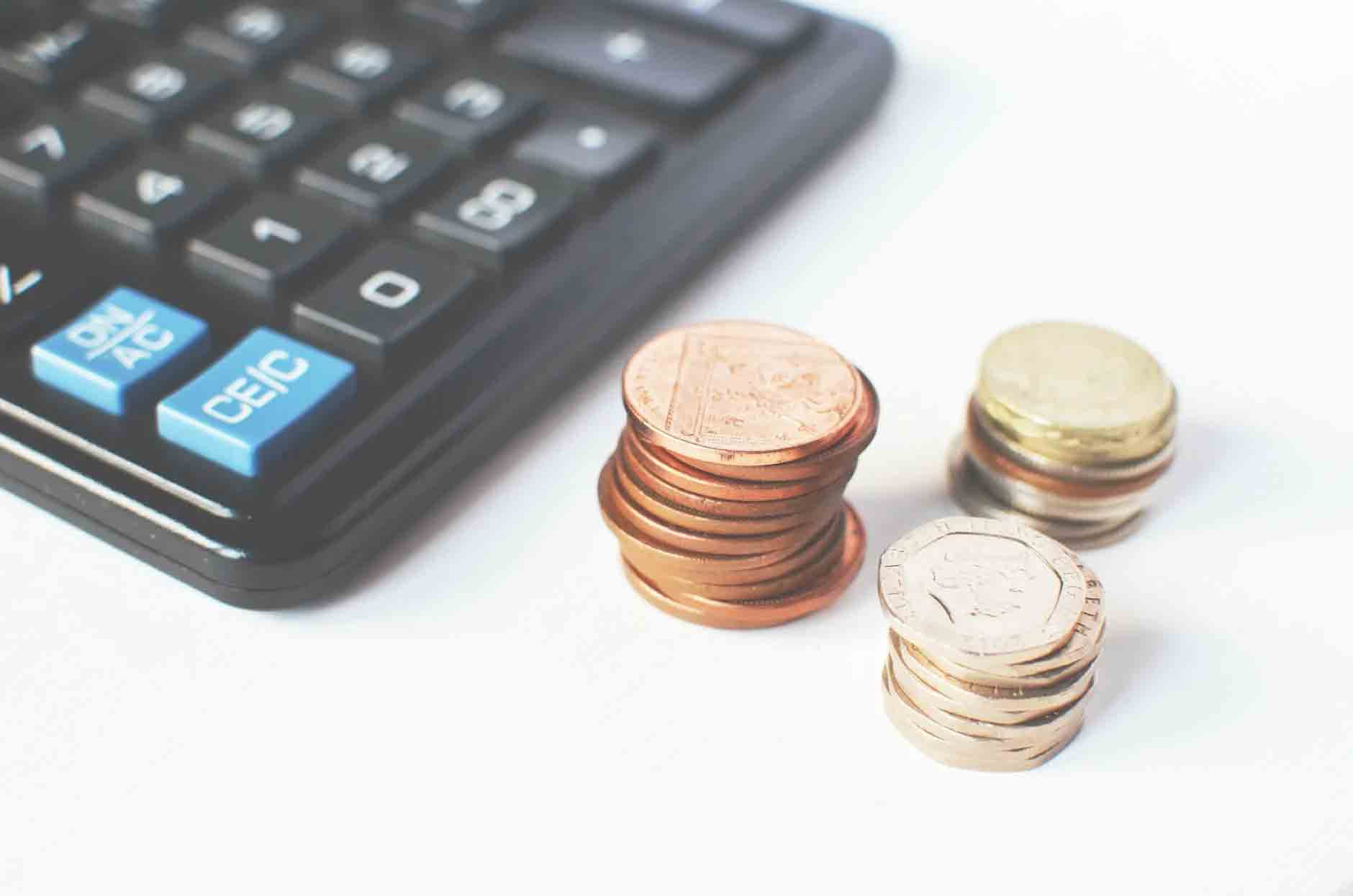 Not only from sales, but you can also get more profit from managing employees. Because the procurement platform (astaproc) can even replace the position of specialized procurement staff. Even employees with general qualifications can handle the procurement process well. Even faster and more efficient.
Instant Easy Report
Previously, procurement staff was often bothered by many different parties in the procurement process. Something that makes it difficult when making transaction reports and procurement as a whole. Now your staff can get the whole report from the platform easily and quickly. From start to finish, even details such as the date of delivery of goods to your office address.
How Astacipta Procurement (astaproc) Platform Works?
Our procurement platform (astaproc) is good news, not only for customers but also for suppliers. We offer all the convenience and efficiency to each party with practical procedures. Even your employees who have never procured can easily understand when operating our platform. This is how our platform works for you!
Customer Guide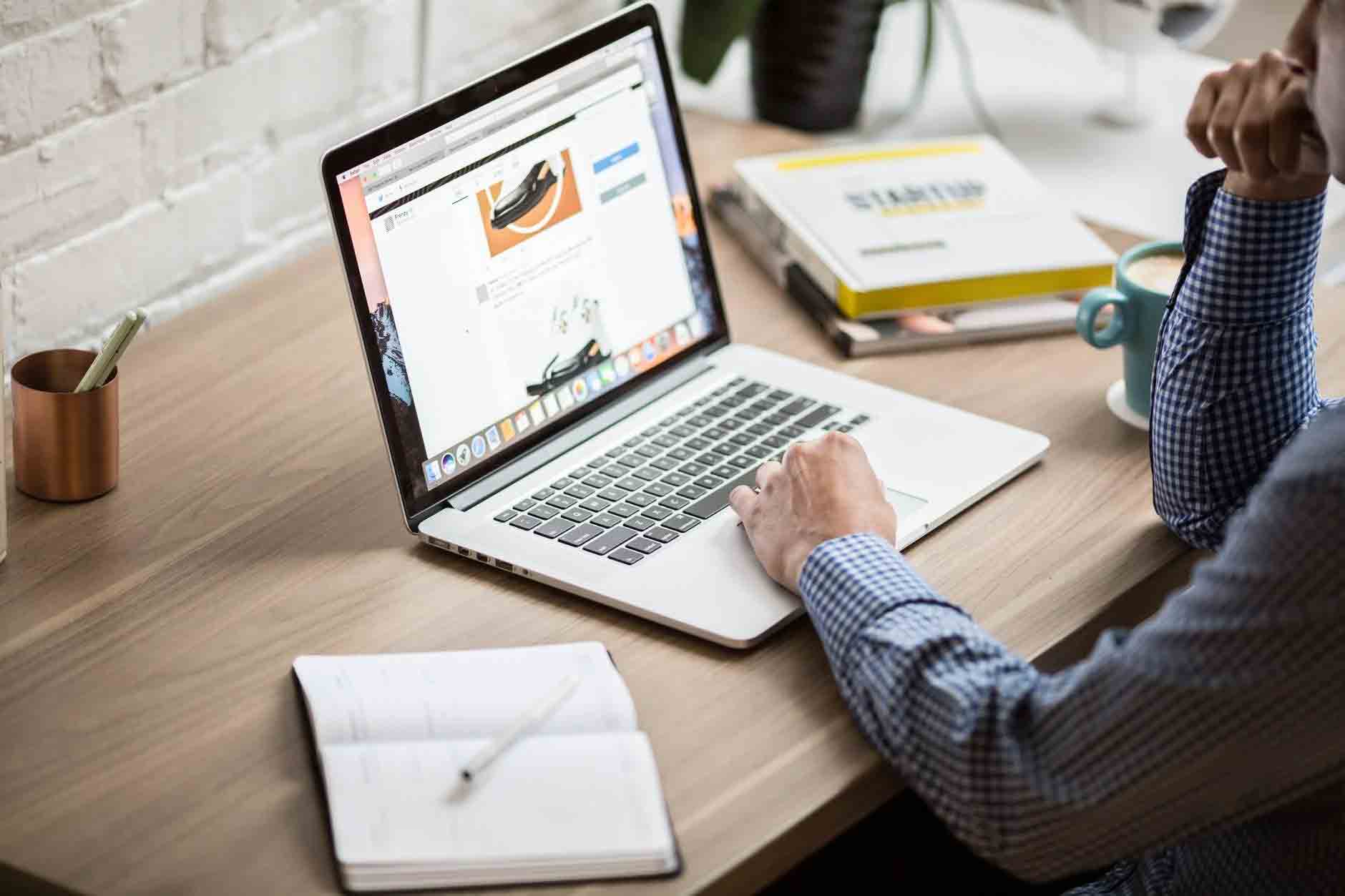 1. Creating a Buyer Account
As another platform, it will be easier to use after creating a purchase account. You can enter via the Login / Register Menu at the top right of the Home page. Fill in each column according to the information about your company and follow every step provided.
2. Asking question
Let us know what your company needs and convey it clearly via the Request for Quotation button. You can find it on the Home page. The platform will work more effectively if you send an item inquiry that is equipped with specifications. Next, we take care of it.
3. Get Your Quotation
After the selection process, you will get some of the best quotes from us, before the requested date ends. Of course, you can send a negotiation message to get a special offer. You can also immediately confirm your order when you find the best option.
4. Final Step
At this point, you only need to confirm before paying the bill. We will immediately process your order to the supplier and carry out quality control to ensure you get the product in the best condition. The goods will be delivered afterward, to your address.
Find more: 5 Benefits of Astaproc for Suppliers
Supplier Guide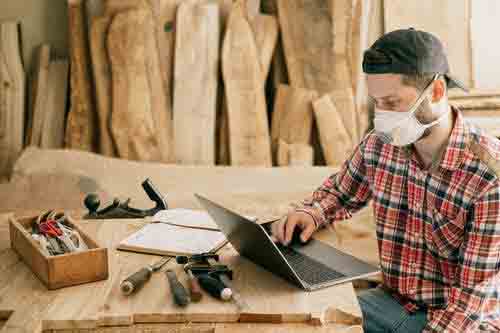 1. Create a Supplier Account
To submit the quotation for item inquiry, first, you should make a Supplier account. Go to the Login/Register menu at the right top of the homepage, then fill in each column according to your company profile.
2. Send Quotation
You can check every day in the request list section. Then you can make an offer or answer any questions related to your company's products. The sooner you send the quotation, the better chance for your product to attract customers.
3. Accept Purchase Order
You will immediately get a notification every time a customer chooses your offer. We will send an order notification immediately after the customer confirms the order. Of course, you can approve or reject it according to product availability.
4. Process and Received Payment
If you approve an order from a customer, the next step is to complete the paperwork. You will need to upload some of the documents required for the transaction, such as an invoice, tax invoice, and delivery receipt. After we receive the documents and goods, the payment for the transaction will be sent directly to your account.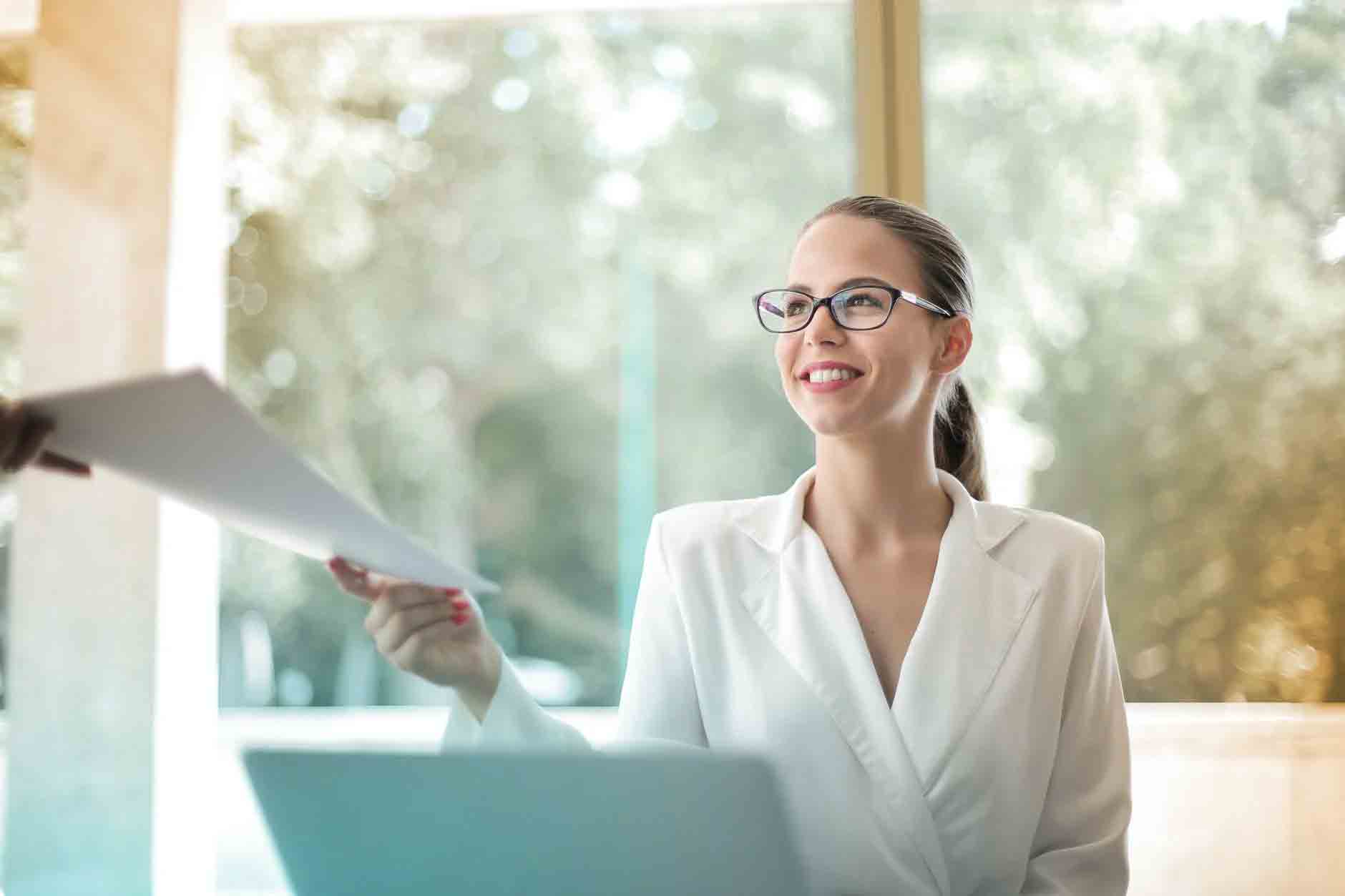 More than productivity, you will get more benefits when you take advantage of the Astacipta procurement platform (astaproc). Because we always make sure every customer could get a fair and competitive price on every transaction. Comparing benefits and prices can be carried out easily by the customer for each request.
The quality of the products you get will always be guaranteed. Because we strictly select each supplier partner and handle the quality control on each product before delivery. You can be sure that you will get a product that is genuine and compatible with your needs.
Procurement staff no longer need to be distracted and could focus on other things. Because the process of sending the goods will be monitored continuously until they arrive at your address in good condition. That is why the Astacipta Procurement Platform (astaproc) is invaluable for the better running of your business. We prepare a well-integrated system for each process, which ensures faster, more effective, and efficient procurement of goods.