E-procurement is a business-to-business (B2B) mechanism in which business transactions such as the purchase and sale of goods and services are conducted over the Internet. The letter 'e' in e-procurement stands for electronic.
E-procurement refers to initiatives to alter how procurement functions such as budgeting, hiring, purchasing products and services, and controlling technical and organizational activity are carried out. It also has the potential to change the way suppliers and customers interact.
While e-procurement is a term that is used globally, it may include a variety of assumptions and requirements relating to, for example, technology, objectives, information, staffing and skills, and institutional contexts. As a result, putting it into practice may be more difficult than just copying and pasting a design from one context to another.
If the prospect of transitioning to an e-procurement process gives you shivers, you're not alone. Many purchasing managers are concerned that e-procurement is very difficult and exposes their company to privacy problems and blunders. Not to mention the time their employees will need to master a new process.
We're sure you've heard pitches about the advantages of digitizing all of your processes. However, there are some significant advantages to e-procurement that you may not be aware of.
When you consider the reduction in procurement errors, prices, and paperwork, switching to e-procurement may be the best decision you've ever made for your employees and the environment.
The following are the top seven advantages of using an e-procurement system: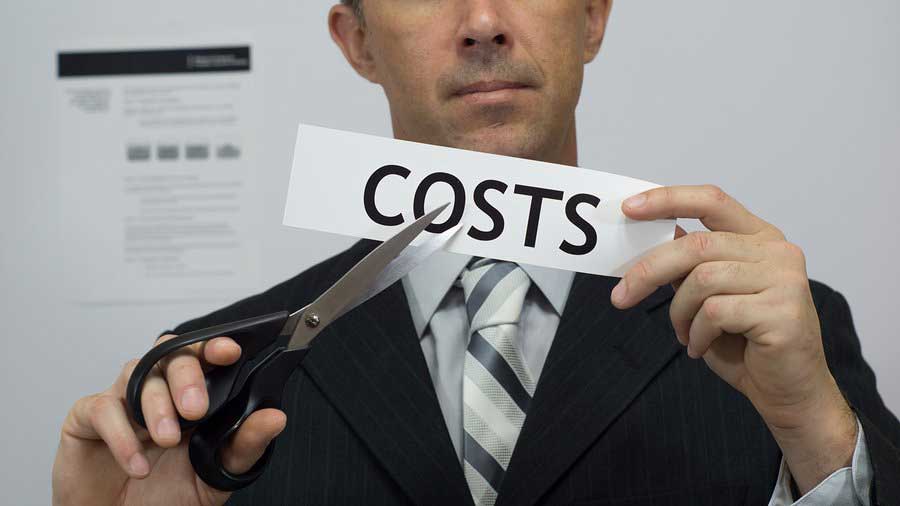 E-procurement saves you money by avoiding duplicate spending, taking advantage of volume purchasing, and avoiding the costs associated with paper-based systems (for example, the cost of stamps to mail your paperwork).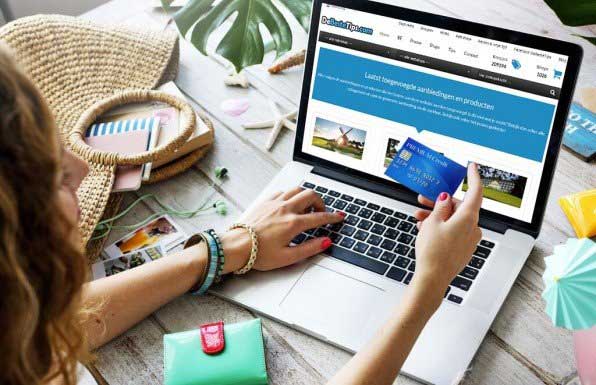 When you conduct your procurement electronically, it is easier to write and analyze reports on your procurement systems, which means you can ensure that your procurement procedures adhere to your policies.
3. Increased Productivity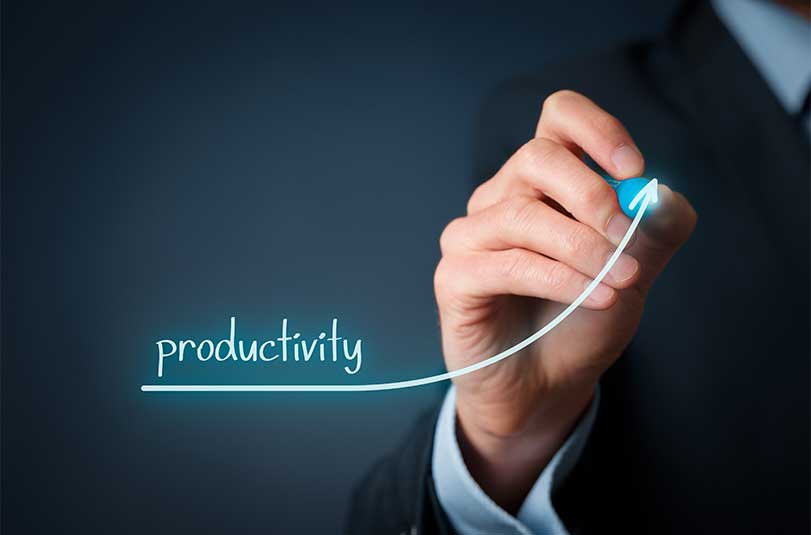 Once you've mastered the system, e-procurement takes less time than traditional procurement. It is easier to submit reusable tenders when your records are stored electronically. Meanwhile, the usage of templates allows paperwork to be completed more rapidly.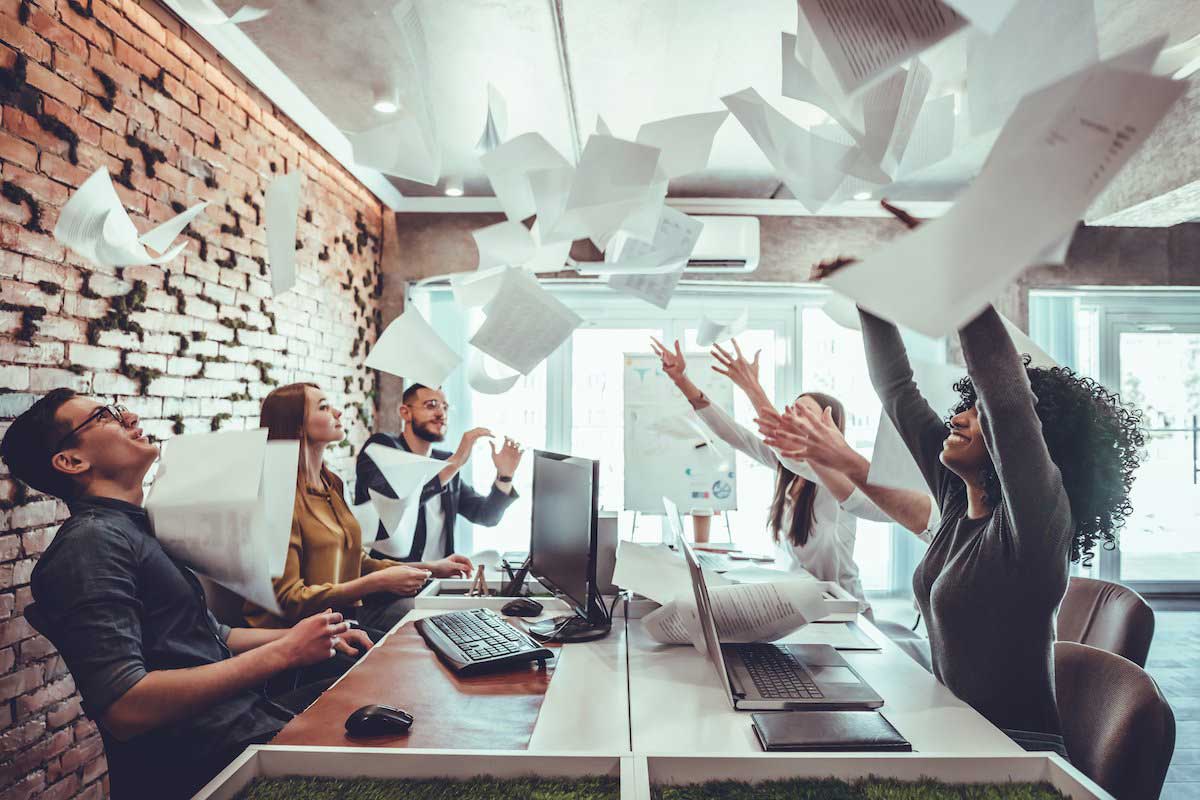 Are you tired of looking for new places to put all of your paperwork? Everything may be saved and stored electronically using e-procurement. This not only saves you from needing extra space, but it also simplifies the process of retrieving older tenders.
5. Increased Transaction Speed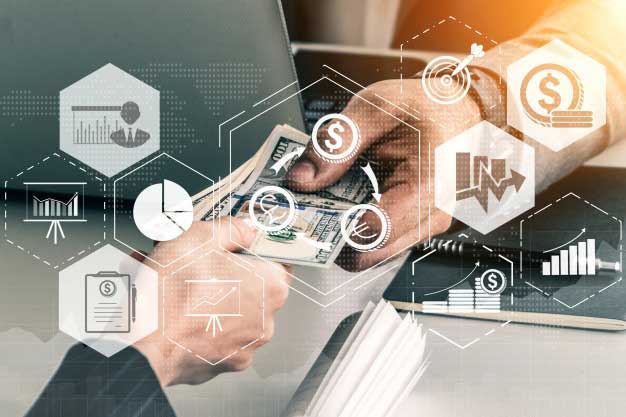 E-procurement is both efficient and time-saving. Transaction speed is boosted as electronic task management supports and simplifies the purchasing process. Procurement cycle durations are also shortened as a result of e-enabled connections with suppliers. The e-procurement process removes time-consuming tasks, allowing you to concentrate on more important responsibilities.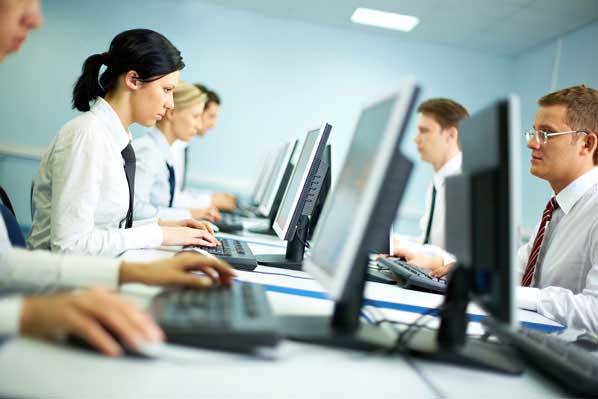 When different departments make procurement decisions, there may be differences in what and how they buy. Electronic purchasing makes it easy for all departments to follow the company's procurement guidelines.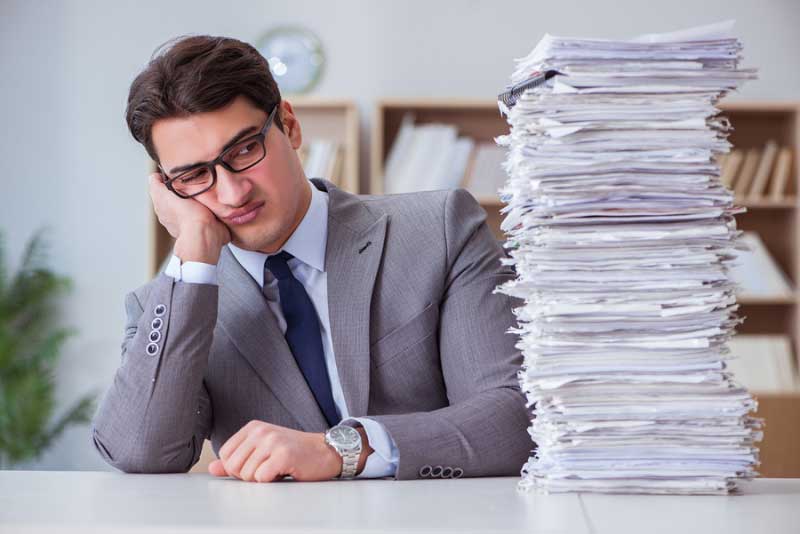 Electronic paperwork is more streamlined, making it easier to check for errors—plus, there's no messy printing to get in the way. Additionally, old orders are more easily referenced, increasing the likelihood that your organization will be able to compare orders to guarantee that new ones are correct.