The world has changed a lot until now it is at the point where everything is transforming to digital. We can find a variety of products easily with just a few touches, then a few days later get them at our doorstep. Social media and various marketplace platforms are a mainstay for people to get their personal needs. Until in the end, the industry also got the same convenience, through the procurement platform – astaproc.
Several years earlier, the activity of purchasing goods for industrial needs became a hassle. The procurement manager must prepare a schedule for supplier visits, product presentations, price negotiations to shipping control. It takes a lot of time, yes. But if we talk about it now, many people will find it a waste of time. Because they know there is a much more practical and faster way to get the same result.
After reading this, you will find that procurement can be handled very quickly. It only takes a few minutes! and another fact that this is the best solution for suppliers today.
Astaproc is a web-based procurement platform provided by Astacipta for companies to carry out the process of procuring goods or services electronically. Then it will be easier for them to get the fulfillment of production or supply needs for business purposes. Besides, it is also easier for the companies to get the goods or services they need in operational activities. This technology was created with the aim of greater efficiency and effectiveness in the procurement process while providing transparency in every transaction.
Selling a product as a supplier can be tricky at times. Especially during critical economic times, many companies significantly reduce production activities to minimize the risk of loss. Their need for your product can be drastically reduced, causing piles of stock in warehouses and greater losses. Expanding market share is also very risky because cost efficiency must be prioritized. This problem can become simpler if you take advantage of a procurement platform that will provide you these benefits:
We agree that an e-commerce platform that collects buyers and sellers in one URL will make your business much more visible. Instead of spending your budget on increasing the visitors and ranking of your company's website, which is certainly not cheap, your business can prioritize this platform. Especially if the website has been visited by many customers every day, all you need to do is make sure the product is always ready to order. Because there will be far more companies that potentially buy your product through the proposal you send to the available RFQ.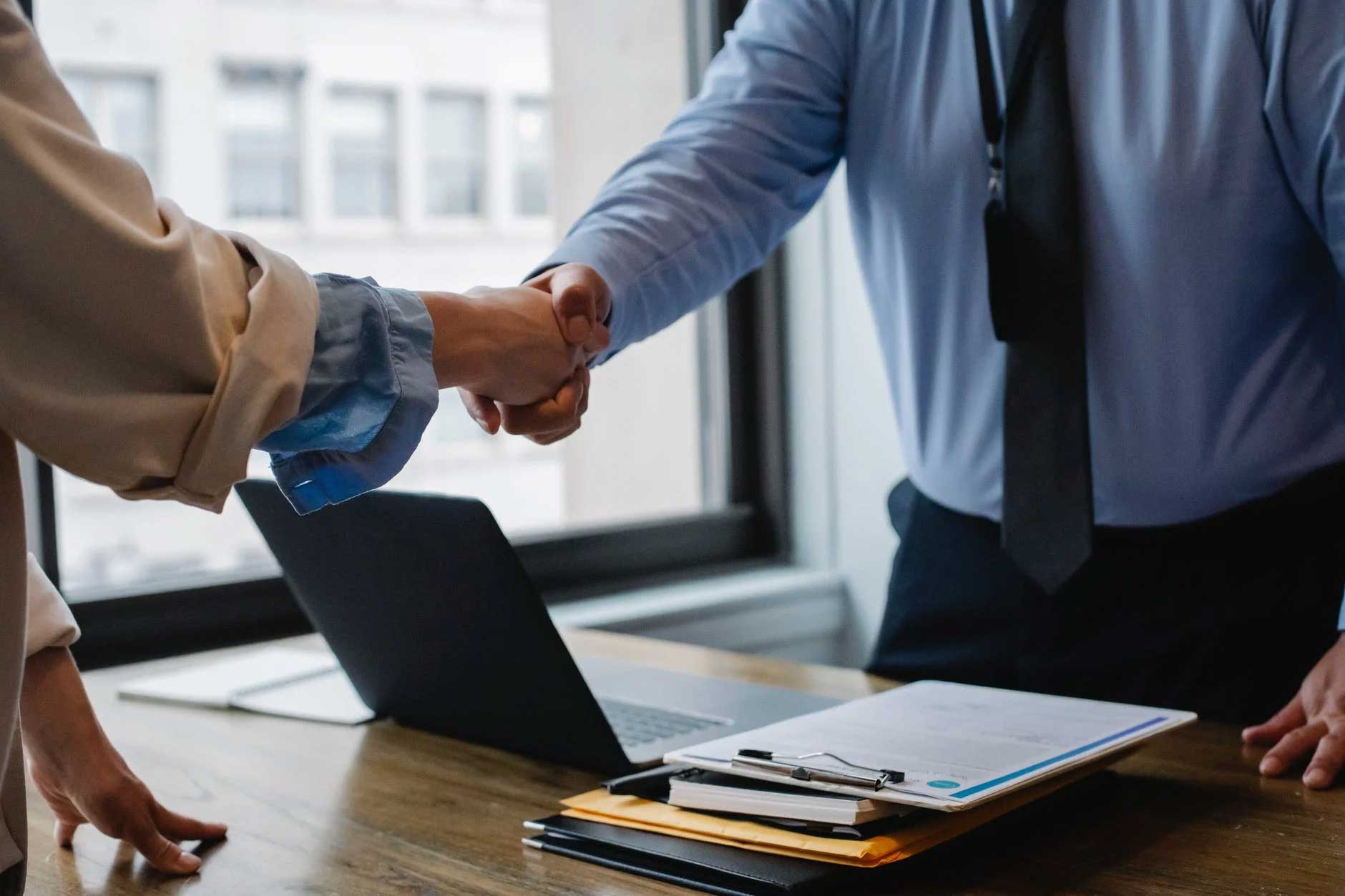 2. Obtaining Customer-Demanding Data
We often hear about "A business that is able to understand customer needs and meet their demands will be successful!" Sounds fun but it's not as simple as reading a billboard. Because we never know what they discuss in the meeting room about the items needed for business. It is all the more possible now with Astaproc. Because your business as a supplier can immediately find out what is needed by other companies through the request section. As you will find when using Astaproc, you can read and know the data about customer requests and orders in real-time.
3. Sales Report Transparency
Sales that are documented via paper are not only inconvenient but also prone to manipulation. Sales below or above the listed price are very likely to occur because there are no other records. You don't need to worry anymore when using Astaproc. Because of each sales transaction, the number of products sold, the final price, and the payment amount, you will be able to get a report directly from the available features.
Making new customers believe and then buying your product, is not an easy process. They say it will always take a long time, but it isn't. You can do it faster than ever when you join and use a platform that customers already trust. Like Astacipta which is well known and handles many well-known companies, domestic and foreign companies have been trusted. You will find it easier to win the trust of customers from the first time they visit.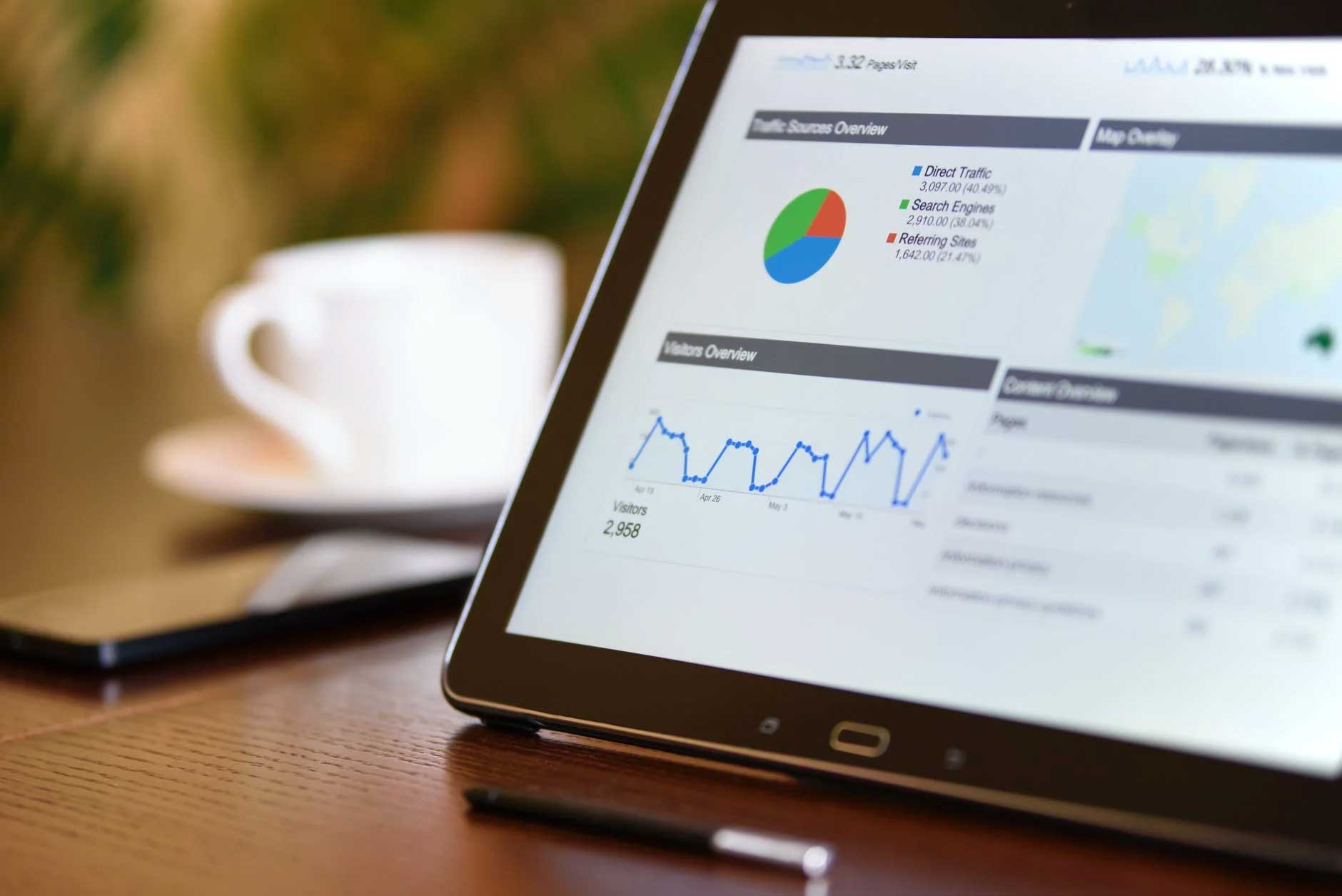 Profits do not always come from sales, but also from losses that do not occur. Managers are always taught to try to minimize losses, from production, distribution, sales, and marketing activities. One of them they do with technology optimization, to prevent potential fraud by customers or even by employees.
As well as making cheating more difficult to commit, this platform will also increase the value of profits from less marketing, sales, and distribution risks. Your business products can be more reachable to customers, with less cost and risk of loss due to rejection. Sales transactions are also safer because a platform acts as an intermediary bridge, guaranteeing that each of your products is paid according to the final price. Distribution risk is also smaller because the platform company manages the shipping process until each of your products arrives at the customer's address.
This is when your business grows to a point of further development. With greater profit potential but lower costs, you can find an easier way to reach customers. Astaproc is ready to work with your business and make each of your products more visible. Get the best procurement system services by simply registering through the "Supplier Registration" button on the homepage. Join immediately and feel more selling products every day!